Need to clone yourself?
I might not be another you, but I'm darn close.
I've been working in the administrative realm for over 16 years gaining a lot of experience that will help get your projects completed professionally and quickly.
My skills include corporate experience in inventory control, data entry, acquisitions and divestitures and quality control to Small Business Management with my own online storefront and digital business.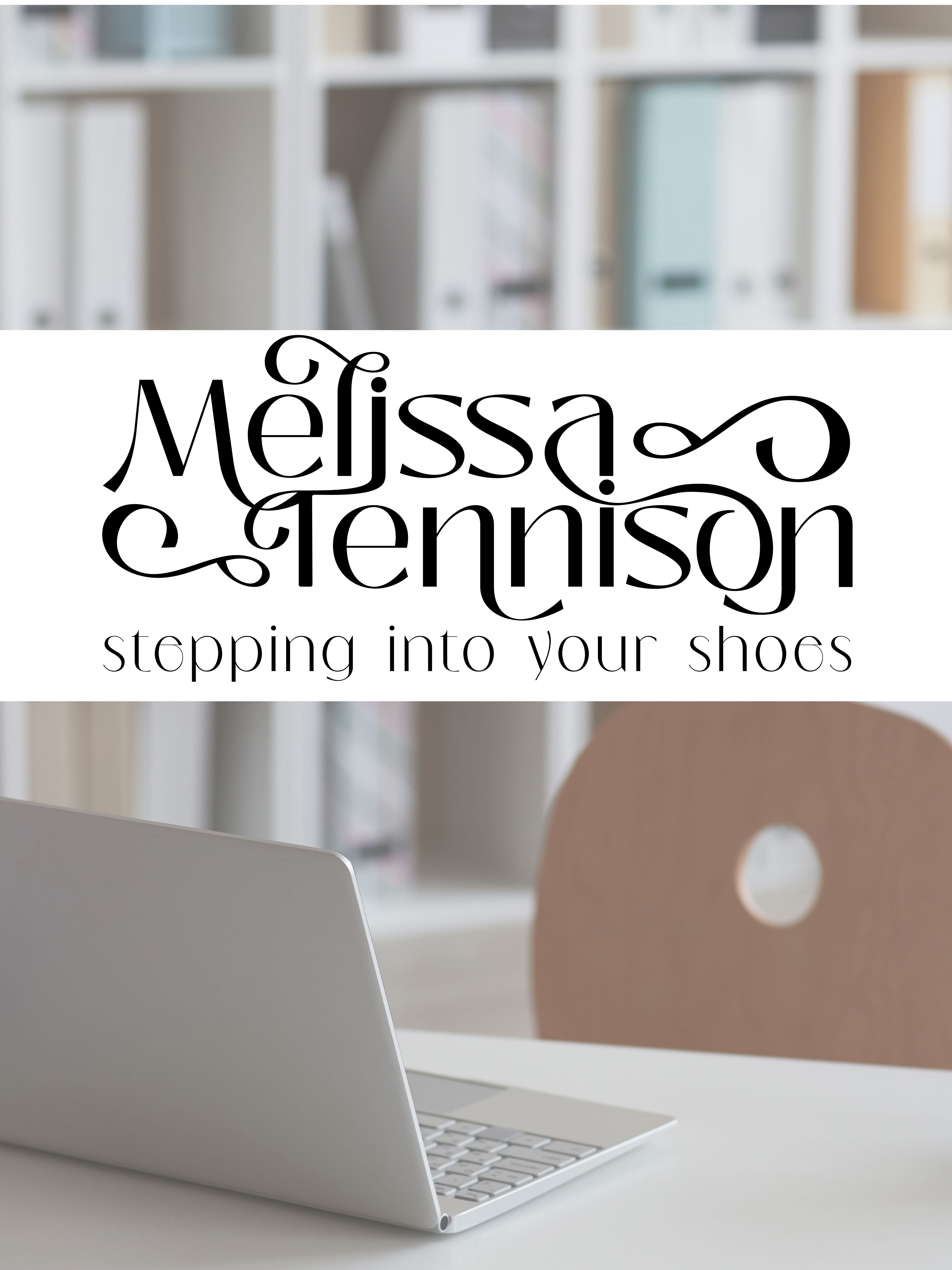 Let me be you when you can't
Highly adaptive and quick to learn processes and procedures, I will treat your project as if it were my own.
As a small business owner that wears many hats, I know how valuable time is. I also know the struggle of trusting someone to do something you're used to doing yourself.
You need more time to focus on the important things that make your business successful. Let me do the mundane but necessary tasks so you have the time to focus on more important areas.
Your intake form has been submitted. Check your email for a copy of your responses. If you're accepted, you'll receive an email with a link to checkout.
Frequently Asked Questions
Can I get a refund if I'm unhappy with your service?
If you are unsatisfied with your service, reach out to us to see if your purchase is eligible for a refund.
How do I schedule my consultation?
Upon paying the deposit for my virtual assistant services, you'll receive further instructions on how to book a time for your consultation.
What are some of your best skills?
I am proficient with the Microsoft and Adobe suite of products. From data entry to social media, to video editing, my skills are vast!