With a Bachelors of Science in Small Business Management and Entrepreneurship, I want to help you realize your dreams of becoming a small business owner.
From digital art courses using Procreate to Small Business Coaching and Courses, I'm here to help you achieve your goals!
Signing up for my school will add you to my Users list, but you will still need to enroll in specific courses and coaching products of your choice to access my content.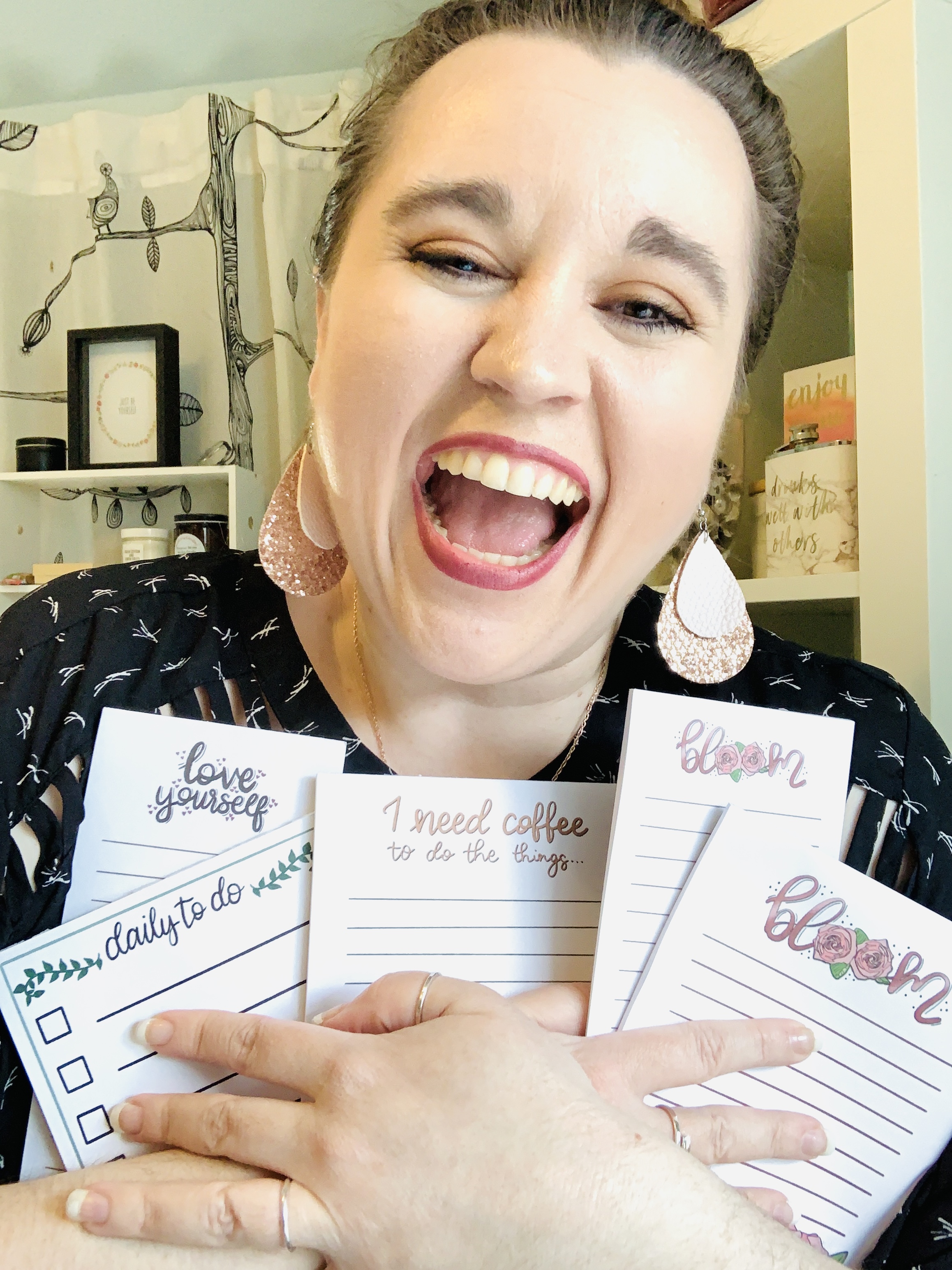 I'm the owner of 3 mile lane co. I'm a digital artist, content creator, and teacher wanting to help you learn!
I have a Bachelors of Science in Small Business and a passion for teaching. I want to combine that with what I know to give you the best foundation possible for your small business goals!
Our course list is expanding...
We have big plans to offer you a wide range of courses from Procreate, Product Development, Small Business Tips, and more!
Keep checking in for new courses.