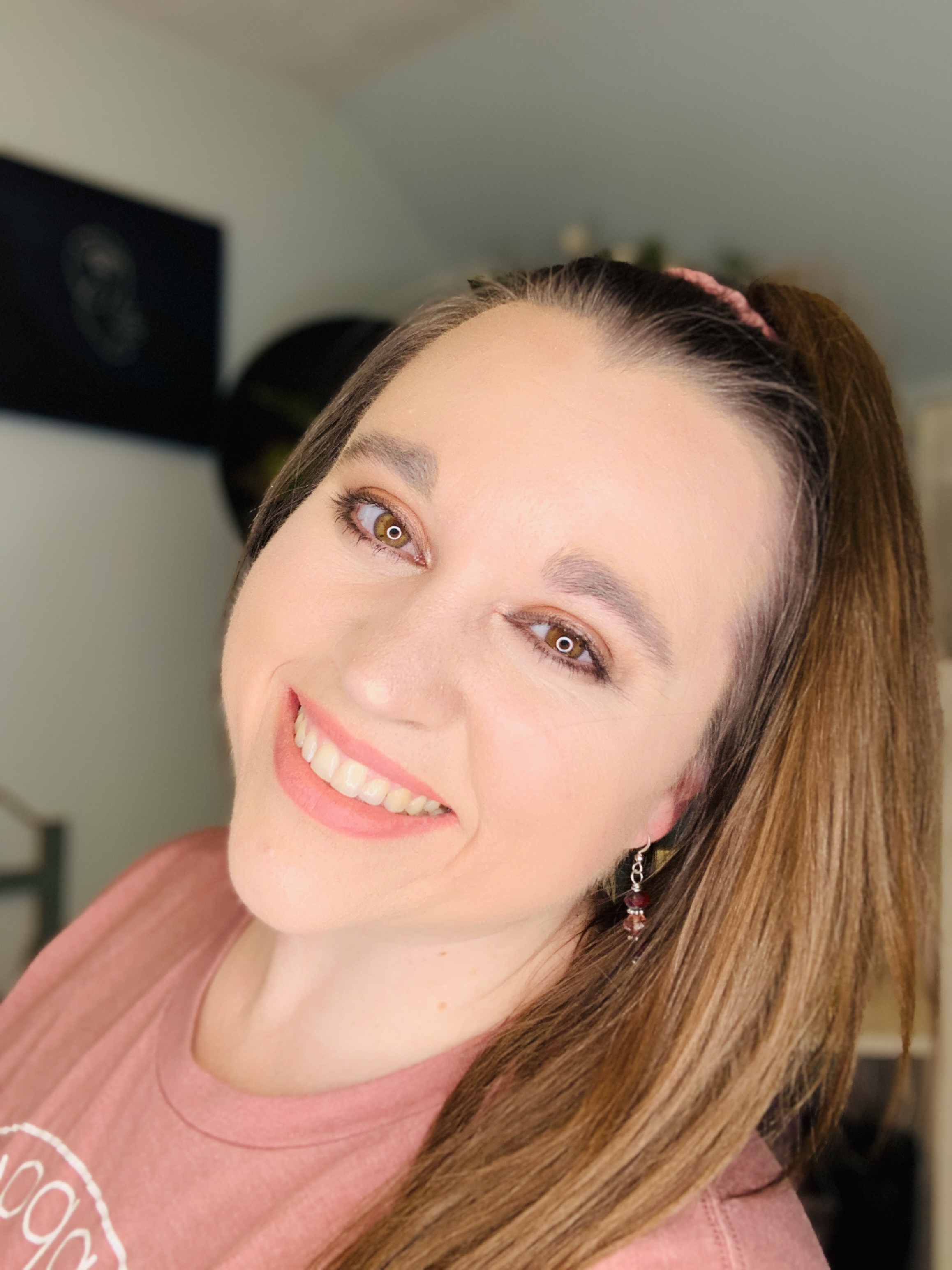 I never knew how happy digital art could make me...
After working in the professional and corporate world for almost two decades, it started to take a toll on my mental health.
In 2020 in the midst of a global pandemic, I took my health into my own hands and made the leap to be my own boss.
I started making digital art and turning it into stickers. That quickly blossomed into bigger and better things.
And now, after nearly a year working for myself, I want to teach you the tools I wish I learned when I was first starting out!
And one of those tools is an incredible app for iPad called Procreate.
This course will teach you...
How to prepare and create a logo stamp or watermark brush so that you can easily and quickly watermark your digital artwork. We will also cover how to import and export brushes.
How to create, import, and export color palettes. Learning how to create color palettes from the iPad camera, a Photo, or from scratch!
How to draw a cute and simple illustration using the FREE color palette included in the course, and then stamping the artwork with your logo stamp.
Take this course on your own time, any time, and re-watch again and again!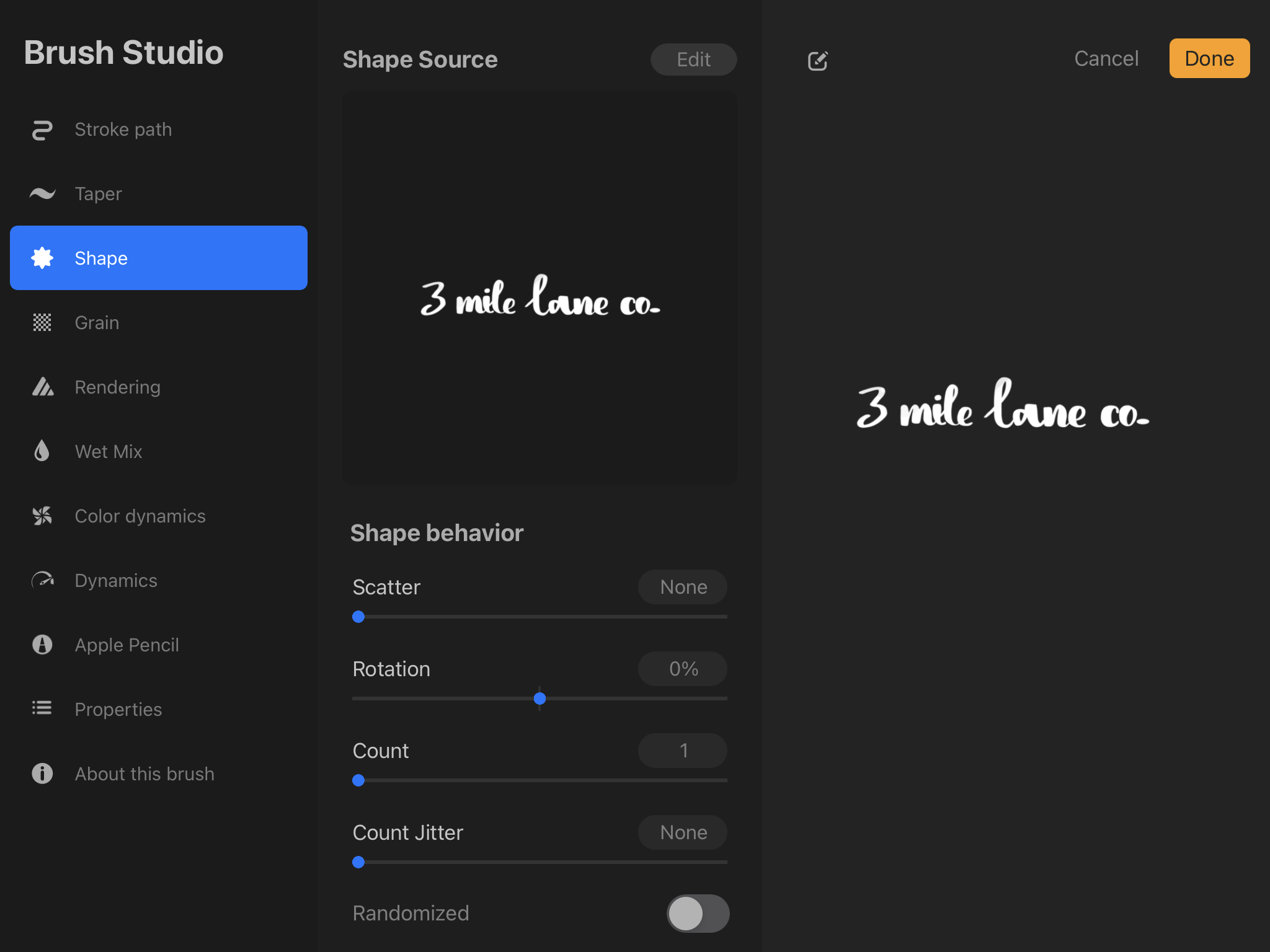 Creating a Logo Stamp Brush
I show you all the settings you need to change to get the perfect logo stamp brush!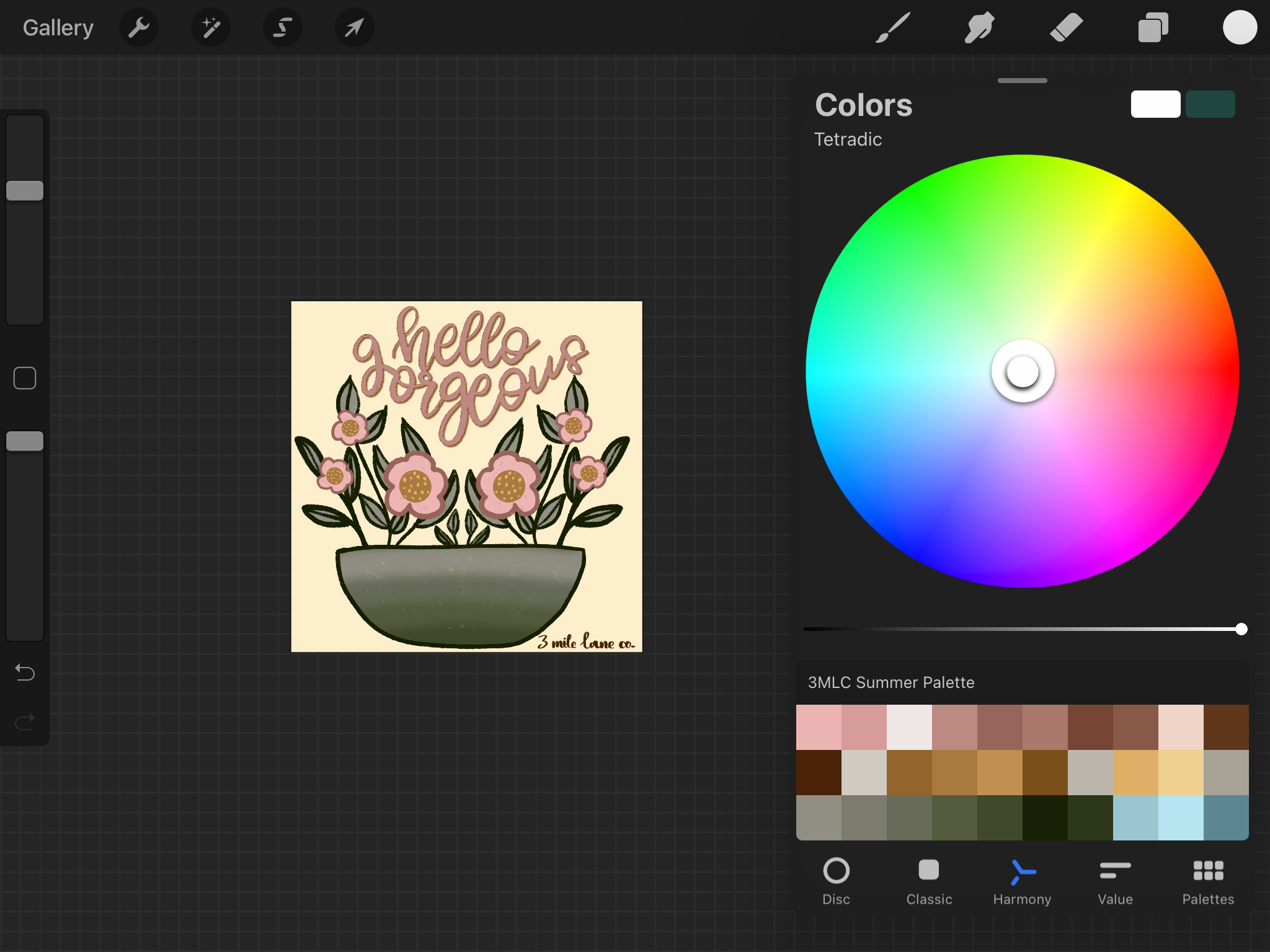 Customizing Color Palettes
We cover the various ways of creating color palettes in Procreate.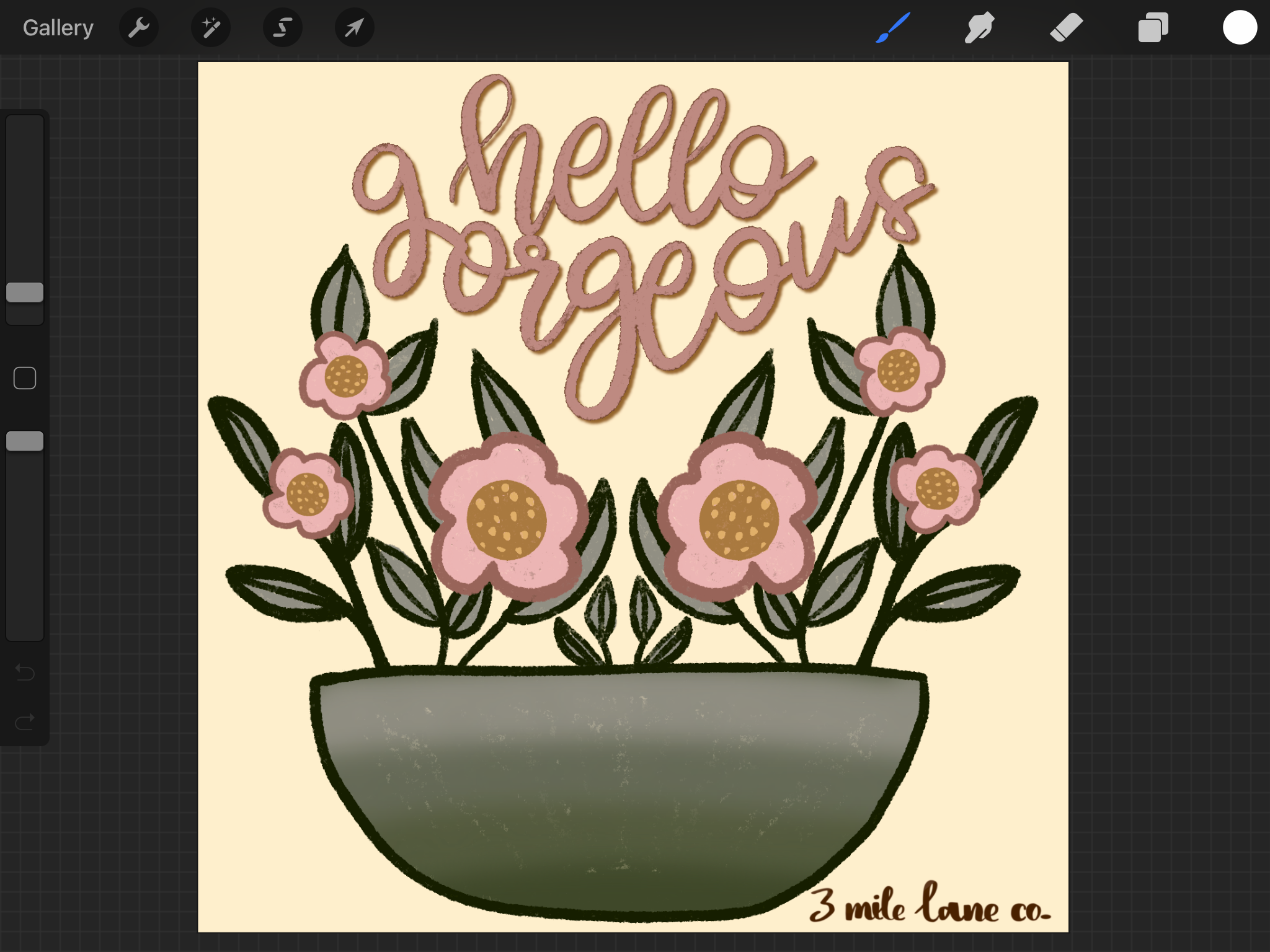 Putting Together What We Learn
By the end of this course, you will be able to create this simple illustration.
Start Creating A Life You Love
I started using Procreate at the beginning of 2020 and am finally creating art that I love to share!
If you want something, you need to make it happen. It might take some time, lots of practice, and several tries, but through all the hard parts of learning something new comes so much reward and satisfaction when you create something that makes you happy.
That's one of my goals with this course. To help you create art that makes your heart sing!
Whether you want to enhance your personal skills, or start a business of your own, this course is your gateway to creating digital art you love!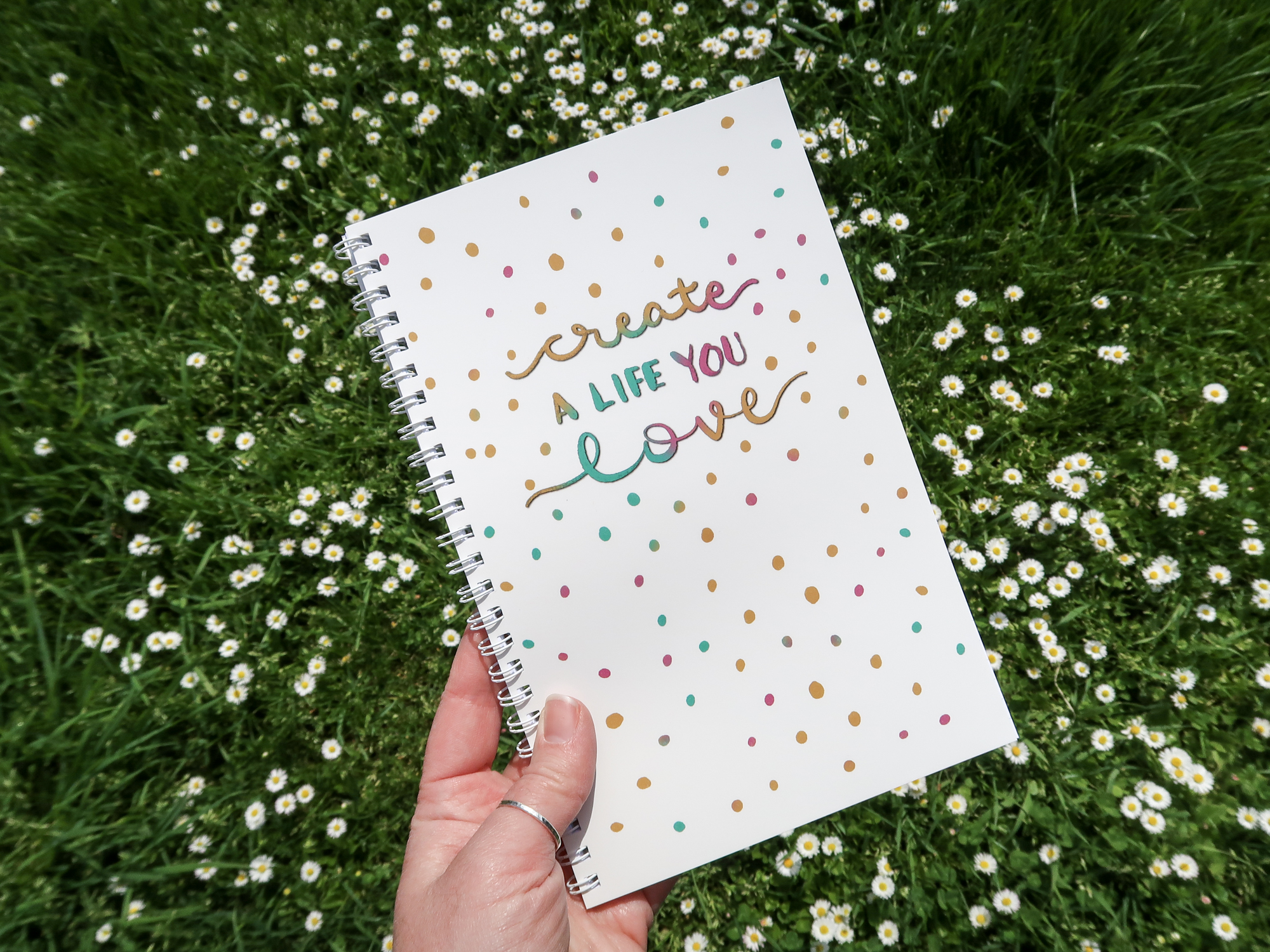 See what else I have to offer!
Here are just a few of the other courses and coaching sessions that I have available.
Check your inbox to confirm your subscription