HEY YOU!
● The dreamer
● The mom-preneur
● The girl boss
● The art and design passionate
● The business owner
● The digital nomad
This course is for you! I have created this course to help you get the most out of Procreate for iOS, an easy-to-use graphic design tool that will allow you to design your own creations, from hand-letters, to logos, stickers, doodles, and much more!
My course will teach you all there's to know in an easy-to-follow manner, specifically designed to make even the newest beginners wow themselves after completion. I'll guide you step by step so you can create anything you want, from journals to mug designs. The sky is the limit.
YOU'VE GOT THE VISION, YOU'VE GOT THE TALENT, BUT YOU DON'T KNOW HOW TO USE PROCREATE?
I DO, AND I'M HERE TO TEACH YOU!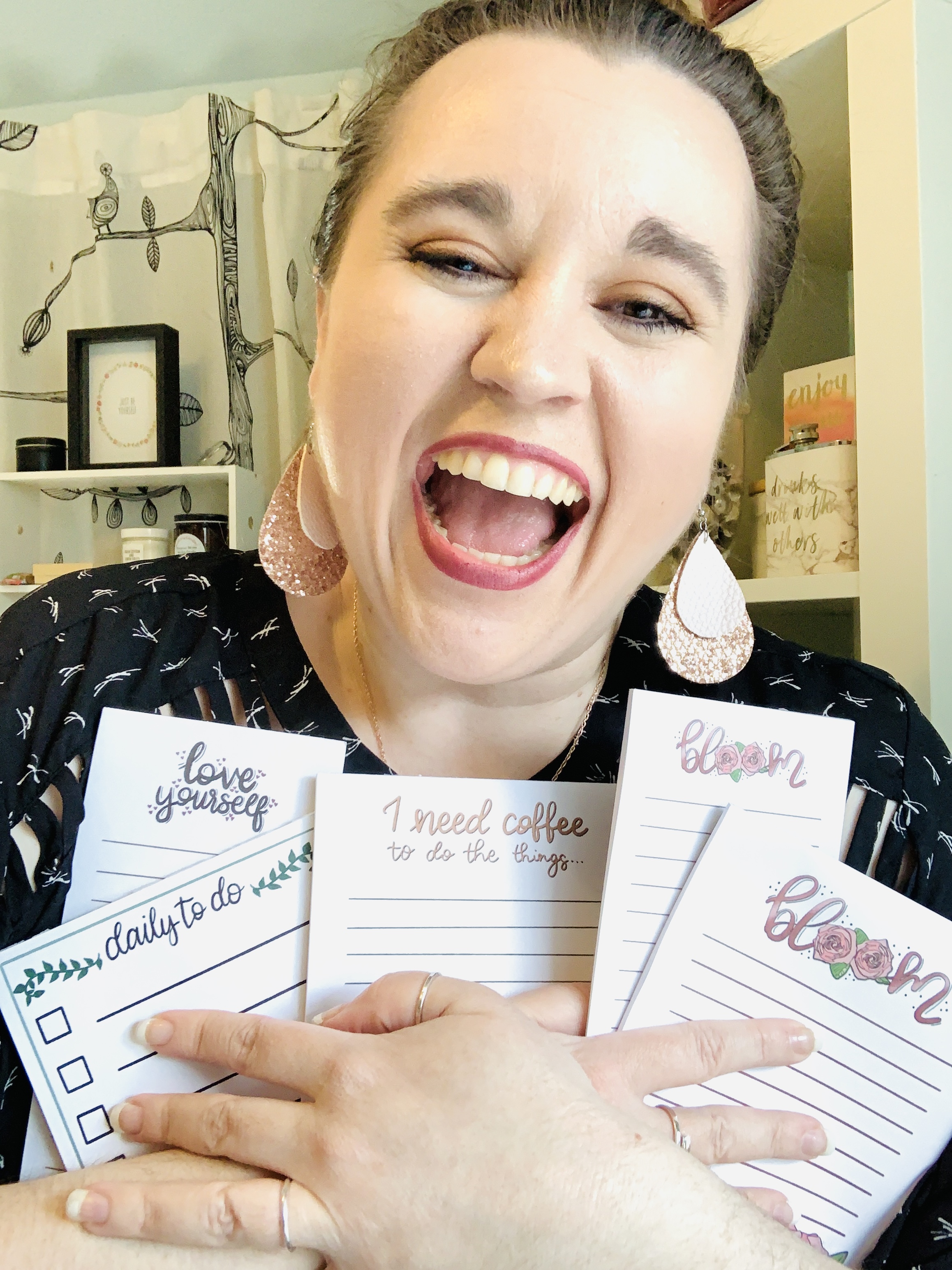 ABOUT ME
Hey there! I'm Melissa, founder of 3-mile lane co, digital artist, content creator, and passionate teacher!
My mission is to teach entrepreneurs, small business owners, and content creators how to use Procreate in a way that's easy and resonates with them.
I believe that Procreate is the best tool for Graphic design, regardless of your expertise. Understanding how to use such a complete tool will allow you to communicate your offer, services, and values effectively and improve your reach, branding, and visuals.
With a Bachelors of Science in Small Business and a passion for teaching, I want to teach you all I know and give you the best foundation to smash your small business goals!
I never knew how happy digital art could make me... And that's why I have made it my mission to help as many people a possible do the same thing that saved me.
Yeah, Digital art literally SAVED ME. Two decades of working in the corporate world took a toll on my mental health until I decided I had enough of it. So, to take care of my mental health, I took the leap to become my own boss.
I started making digital art and turning it into stickers with Procreate, which quickly blossomed into fantastic opportunities. And now I want to teach you the tools I wish someone taught me when I started.
WHY LEARN FROM ME?
Learn Procreate from scratch with me!
Create beautiful digital art and hand lettering in days!
Getting into digital art can be challenging and confusing at first. But, with 3 Mile Lane Co, it's easy! Gain the knowledge and confidence you need to start drawing!
Unlike other courses, my course explains EVERYTHING there's to know about Procreate. So, not only will you learn HOW to use it, but you'll also learn HOW it works and WHY it works the way it does.
Ready to learn from me? I'm ready when you are!
Once you sign up, you'll be added to my user's list.


After that, you can enroll in any of my courses or coaching services.
COURSES & PAYMENT METHODS
All payments are secured by the Teachable platform.
Do you Have Any Questions?
I have the answers! Contact me and ask away.
Check your inbox to confirm your subscription